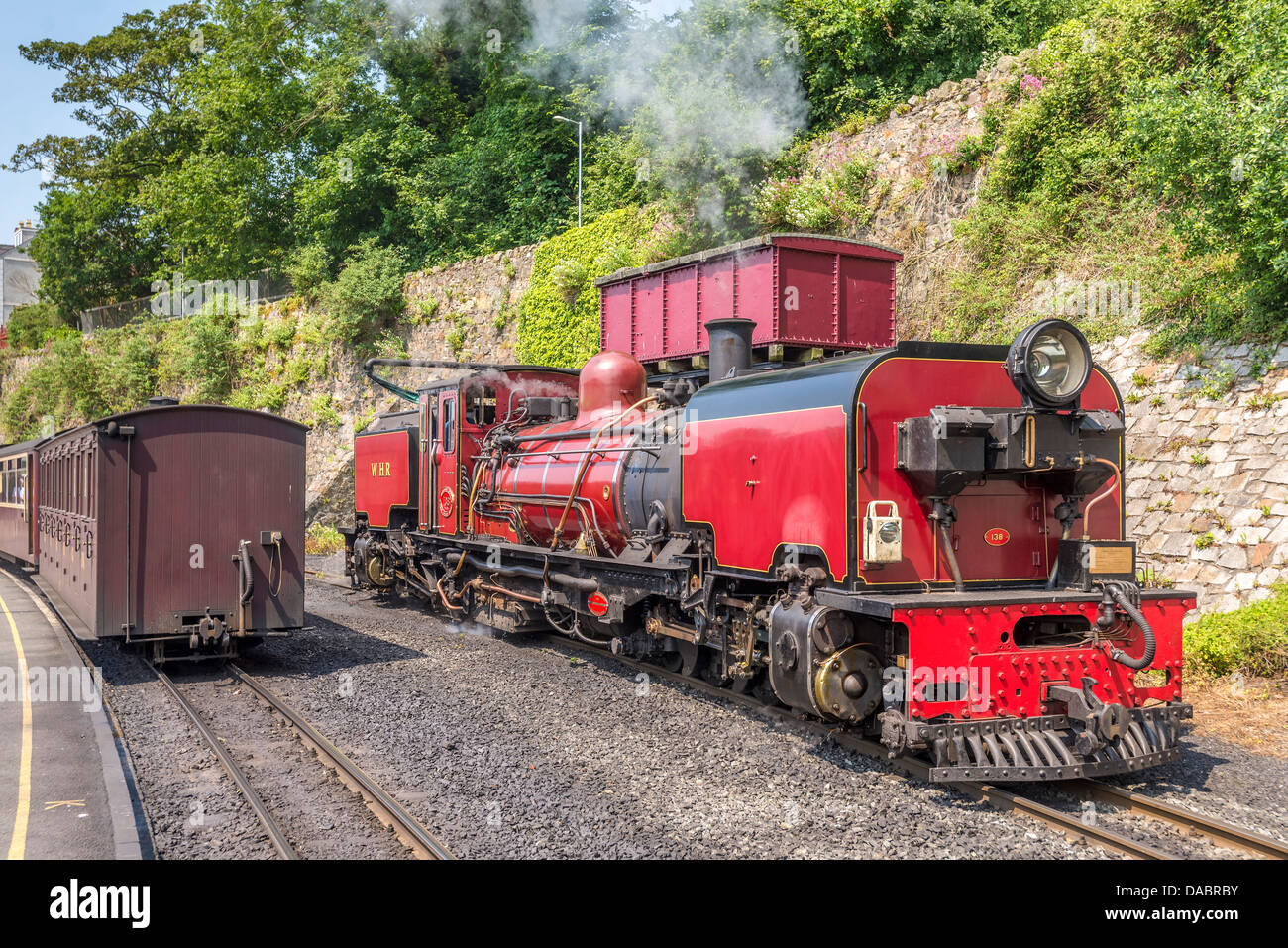 (c) John Davidson Photos

This morning the Ffestiniog & Welsh Highland Railways posted on Facebook that their station at Caernarfon had been broken into by vandals last night.
The vandals broke into the station over the night of the 8th & 9th of August. The result is that the station booking office, shop and facilities will all be off limits to the public while the investigation is underway to repair and find the vandals.
Damage has been done to outside and inside doors. Some damage has also been done on the electrics and IT.
Luckly no cash has been stolen from the site, only stock from the gift shop has been taken. The site has also been ransacked.